EXCELLENCE IN CHRISTIAN
EDUCATION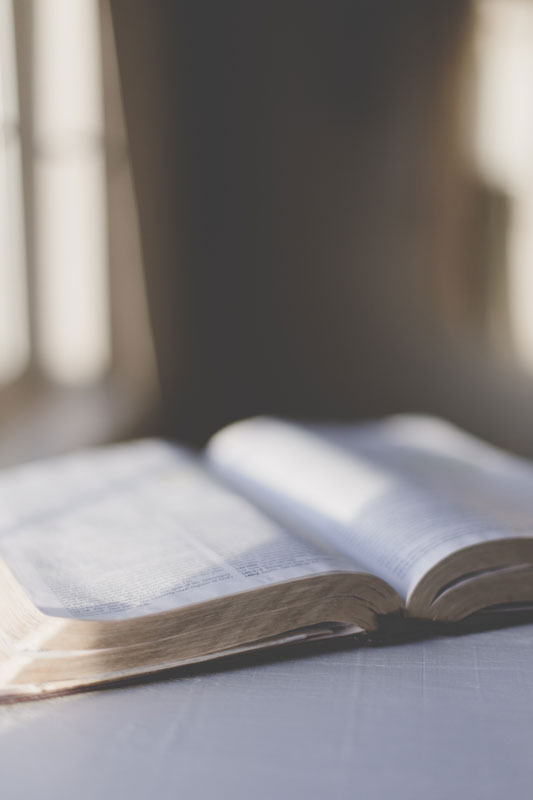 Importance of our
Bible Curriculum
The From the Heart Christian School Bible Curriculum is written to guide teachers at all grade levels in their instruction for the Bible classes taught at From the Heart Christian School. At every grade level, our Bible classes must be based on the Foundational Teachings of Our Church, as identified in the Constitution of From the Heart Church Ministries Worldwide™.
The guiding scriptures for the development of this curriculum are Isaiah 54:13 "And all thy children shall be taught of the Lord and great shall be the peace of thy children" and Proverbs 22:6 "Train up a child in the way he should go: and when he is old, he will not depart from it."
The goal of the curriculum is to cause each student to live, move, and have their being in Christ Jesus with full assurance that it is God that affords us the ability to "be" what the series indicates. The Bible curriculum is further designed to assist children at each stage of development in knowing who God is, loving and reverencing Him, accepting Jesus as Lord and Savior, and understanding the power of the Kingdom of God that dwells on the inside of us.
Each lesson will guide the students at all levels in understanding that "we abide in the Body of Christ. As we abide in the Body of Christ, we must recognize the benefits of being a responsible member of the Body, as well as the consequences of failing to do so. When we maintain a maximized and strengthened Body of Christ, we continuously gauge our individual strength to guide us in a successful Christian walk." It is our intent to ensure that all of our students, as well as those who will attend in the future, will grow up knowing the love of God and manifesting His Word through their Christian walk.
"We are committed to Excellence in Christian Education in training up children untainted by and kept from the evil of this world according to John 17:13-17"
STANDARDIZED TESTING DATA
TERRA NOVA TEST SCORES – KINDERGARTEN THROUGH SEVENTH GRADE
Grade Level

*Reading Scores

**Reading Scores

*Math Scores

***Math Scores

Kindergarten

Row 1, Content 1

Row 1, Content 2

First Grade

Row 2, Content 1

Row 2, Content 2

Second Grade

Row 3, Content 1

Row 3, Content 2

Third Grade

Fourth Grade

Fifth Grade

Sixth Grade

Seventh Grade
*(National Percentile Average for the class)
**(Percent of students that scored average or above average)
***(Percent of students that scored average or above average)