PARENT TEACHER ASSOCIATION
The purpose of the From the Heart Christian School (FTHCS) Parent Teacher Association (PTA) is to advocate for and secure natural resources to support both the curricular and extracurricular activities of FTHCS; to promote the collaboration and engagement of families and the entire From the Heart Church Ministries (FTHCM) community; and to support a productive working relationship between FTHCS parents/families and FTHCS staff that benefits the student body.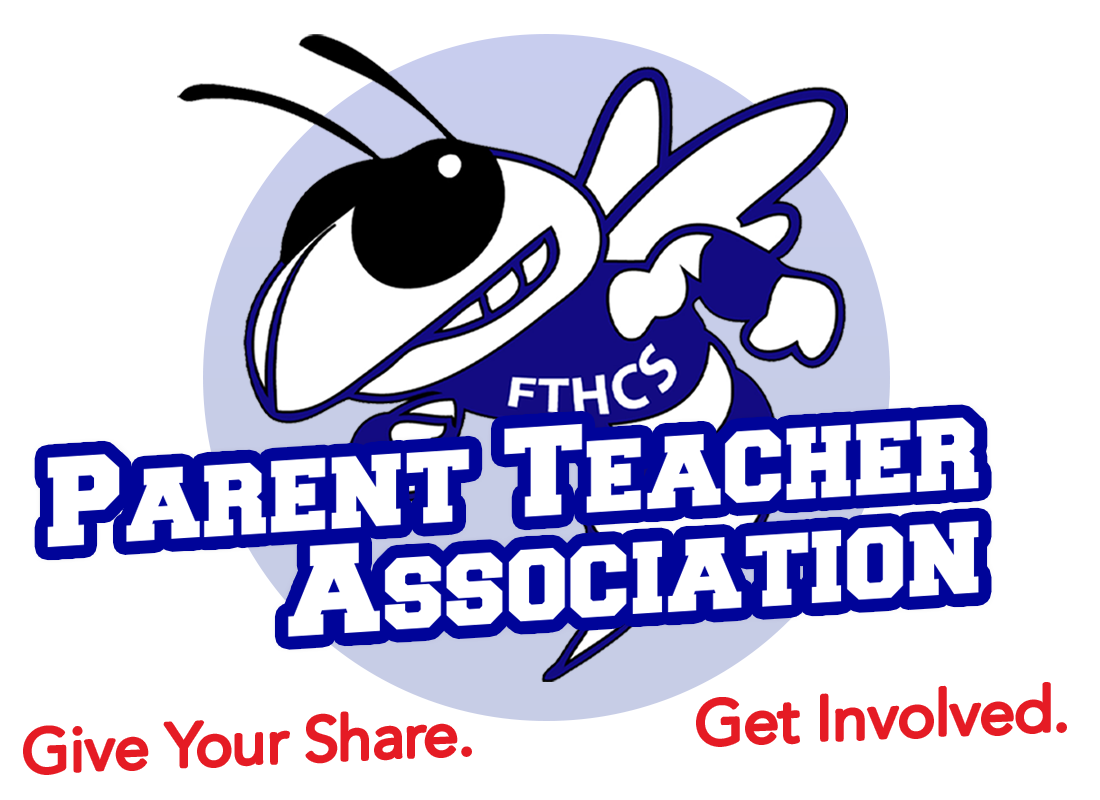 Current and alumni parents and the FTHCS teaching staff of the PTA assist the school in developing the spiritual, academic and social gifts of our students. PTA members commit to regularly attend PTA meetings, work on at least one PTA committee per academic school year and volunteer to support assigned school activities.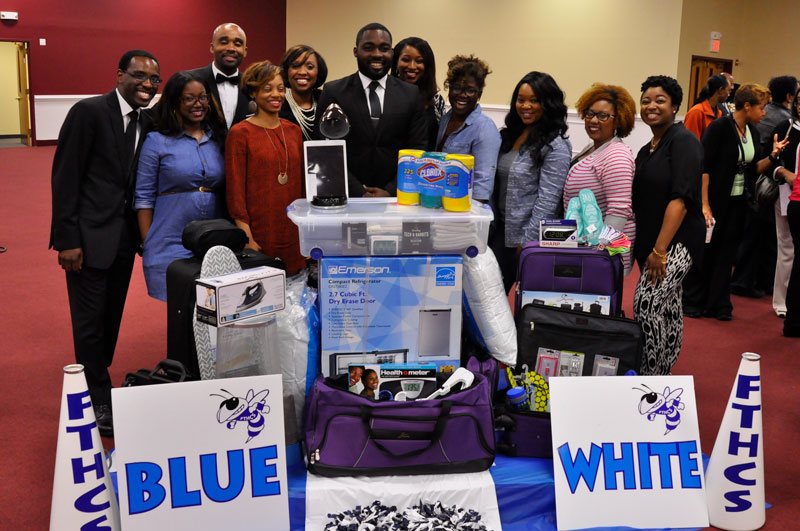 The purpose of the FTHCS Booster Club is to provide dedicated and enthusiastic support of FTHCS programs, students, teachers, and the FTHCS community as a whole by emphasizing FTHCS School Spirit and School Pride. The Booster Club procures financial resources and support to enhance the curricular and extracurricular activities of FTHCS through organizing fundraisers and locating grants and donations.
The PTA will support the efforts of every grade (Grades K3 – 8th) and class (Grades 9th – 12th) throughout FTHCS to include class-specific sponsored events and activities. This is accomplished through support of elementary and middle school homeroom teachers and class sponsors with the teacher management of class affairs. Elementary and middle school grades typically have fellowships and activities and classes typically have fundraisers, fellowships and activities. Homeroom teachers and class sponsors play a major role in keeping the students focused on meeting their agreed upon goals and the PTA will assist FTHCS staff in these efforts.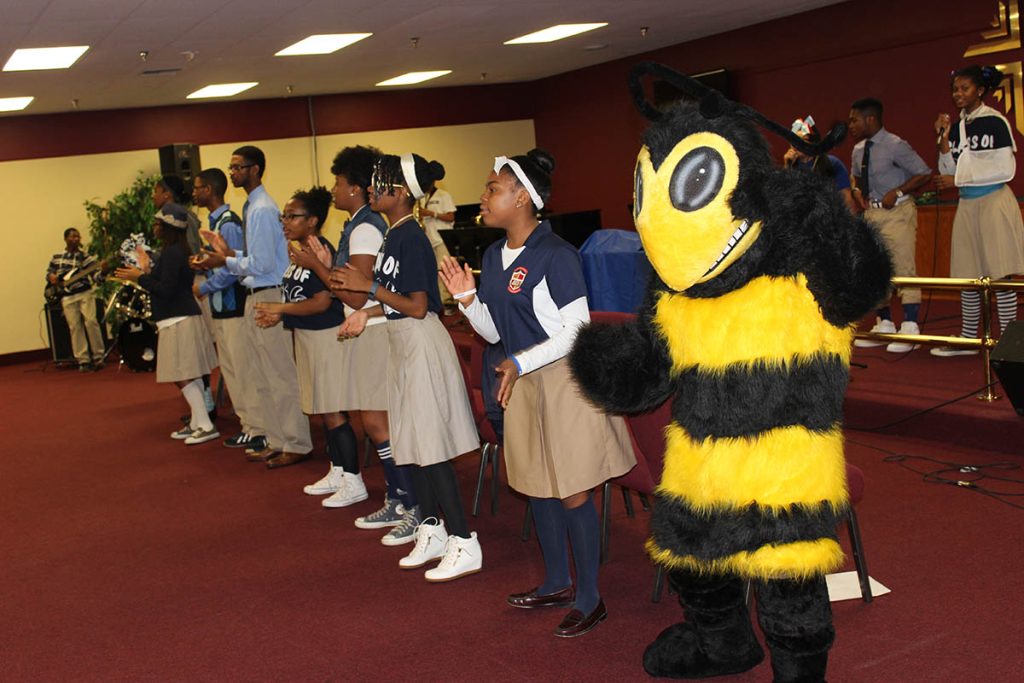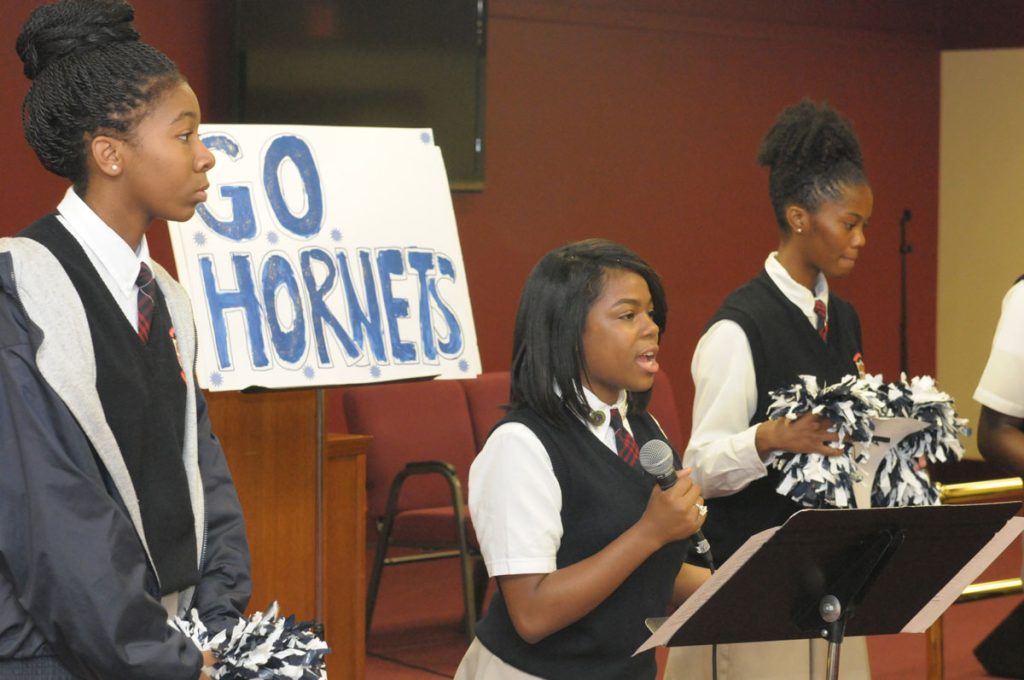 The Student Government Association (SGA) is the student leadership of FTHCS who collectively represent the student body. The PTA will support the efforts of student-led events and activities in collaboration with the SGA. Specifically, the PTA will promote and publicize SGA programs and initiatives throughout the school building and among FTHCS parents, making every grade and class aware of these programs and initiatives, and encouraging participation. This includes working with the SGA Sponsor and providing support and parent staffing to assist in meeting the objectives of the SGA.
The PTA will work to ensure that FTHCS is consistently visible to the congregation so that the church will know that FTHCS is a ministry that raises up a child from the age of three and develops them into a "Super Senior" with a goal of producing young adults that will make up the infrastructure of the church.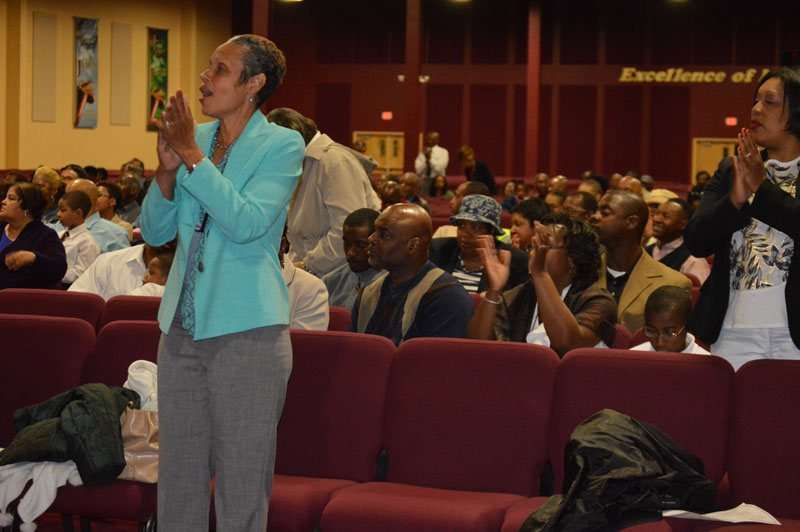 FTHCS has been so instrumental in the lives of our family that we cannot fully express in words how much we appreciate the school. We have two children that have graduated from the Christian School and the quality of education they received was excellent. In addition, the level of love and care that the teachers and staff at the Christian School give the children, would be unmatched at any other public or private institution. The FTHCS is a special and unique place. They are fully invested in the success of each student. I highly recommend the FTHCS to anyone looking for a loving and caring Christian environment to educate their children. Yours In Health & Fitness,
From the Heart Christian School (A Ministry of Excellence, A Safe Place, A Place Set Apart, A Place where the Standard is Lifted Up -Jesus is the Standard) is the actualization of the vision placed in the heart of our Founding Pastor and Mother, Dr. John and Reverend Diana Cherry, founded upon sound doctrine, biblical principles and standards where the children of the Lord are equipped to be distinctively different from the world --well favored, skillful in wisdom, cunning in knowledge, understanding science having the ability in them to stand without compromise in places of prominence as well as places of low visibility making a difference in the earth by leaving a Godly example for others to follow.
The way I would describe the FTHCS (FGAMEZ Christian School), is Family! It was like when grew up in the old neighborhoods, every child belonged to every family. The whole block sat outside every evening and watched the children play and the children felt safe. That's how it was when my children were students at the Christian school. We as parents and teachers were at every event cheering on "our" children We were and are still Family.
Our children were Class of 2015 graduates of From the Heart Christian School. The decision to educate our children at the Christian School was one of the best decisions we made. The teachers were family, our brothers and sisters in Christ, and they reinforced what we taught them and what we all learned in church. In addition, the curriculum is rigorous and led to both of our sons being accepted to universities with scholarship offers. We are grateful for the teachers, administration, staff and headmaster who loved and cared for us and taught our children how to be successful spiritually, naturally, and financially. Choices are long lasting and life changing!
FTHCS was a family, a treasure, the hope, structure and community I needed to help me provide the training and spiritual development I wanted and needed for my child. From the moment I walked into the school beginning with the principle, Dr. Crouch to every teacher that help to impart the natural well-being but also the spiritual foundation and peace we both needed in our life during that time of our life. FTHCS helped not only my child but me to continue to walk in the way of the Lord.
From the Heart Christian School is truly a school of excellence. The teachers are knowledgeable and Spirit-filled, so students gain the head knowledge needed to be successful in this world, and yet their heart is ministered to so that they are strong in the Lord and know that they are not of this world. Before we enrolled our daughter into FTHCS at 3-years old, we were so excited to have our child educated in a school training up a generation of children untainted by the world. We were indeed not disappointed either. She remained in the school from K-3 through her 12-grade graduation and is now completing her anesthesiology residency. We credit God's using the many teachers and administrators that helped her over her years at FTHCS to deposit seeds that would continue to blossom to His glory and honor.
When we think about FTHCS, the first word that comes to mind is family. The parents, students, administrators, and teachers ARE our family. Our daughter's classmates are more than her peers; they are her brothers and sisters. Her teachers are more than paid employees; they are her aunts, uncles, and grandparents. The school day is more than academics; it is an extension of the love and natural affection that she receives at home. Because we have a common Vision with a common Plan and a common Motivation, FTHCS is ONE family bound together by genuine love with a sincere desire to see all of OUR children grow up as Christians untainted by the world. When we drop our daughter off in the morning, we rest easy because we're not leaving her with strangers; we're entrusting her with family. God bless,
FTHCS cares about our children's wellbeing and spiritual growth as they are being prepared to take their place in the world as ambassadors for Christ.
"From the Heart Christian School has teachers and staff who are personally invested in the life-long success of each student who's enrolled!"
We have two children at FTHCS and we absolutely love it. We love the supportive teachers and administration. They are always pushing our children to be their best not only in their academics but also in their Christian walk. They are taught righteousness and how to rightly divide the word of God. This has established a great foundation for our children. FTHCS is an extension of our family and truly offers a supportive and nurturing environment for children to grow and thrive.
We are excited about what is and what is to come as it relates to From the Heart Christian School. We are tremendously pleased by the development our son has demonstrated since starting at the school in K3. It is a true blessing to have teachers and staff who truly love our child. We believe and see that they are focused on bringing the best qualities out of him, while also teaching him how to love God, and how to use his gift, talents, and abilities to bring God glory. We love FTHCS!